Positioning
your brand in
If you're looking to take your company to the next level and acquire high-value clients predictably, you've come to the right place!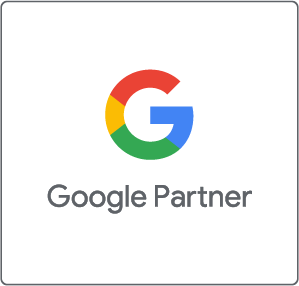 We are a strong team of professionals, considering ourselves a group of creative minds, experienced advertisers, and former Google employees, brought together since 2015 with a common goal: to closely collaborate with each brand in order to reach its full potential. Our approach is built on crafting personalized and highly effective strategies that generate wildly profitable gains.
Your business has a lot to say, and social media is the most effective channel to build a community. We create high-quality, creative content that resonates with your followers.
Boost your business with a professional website. Our team develops innovative designs that highlight your values and are designed to instill confidence in potential clients.
Would you like to succeed as a YouTuber? Get thousands of views on your videos? Earn money from your channel? Whatever your goal, the way to achieve it is through YouTube SEO.
We help businesses grow with performance strategies on Facebook and Instagram. We'll elevate your brand by maximizing the potential of Facebook and Instagram through effective and profitable campaigns.
We are Google Partners. Our certified experts craft personalized strategies to position your business and attract new customers. You only receive results.
From the naming process of your business, logo, brand manual. We enhance your brand's corporate identity. Expand your digital presence
We are a passionate, experienced, and dedicated team that helps you unlock your brand's true potential to generate notable profits. We are eager to be part of your success.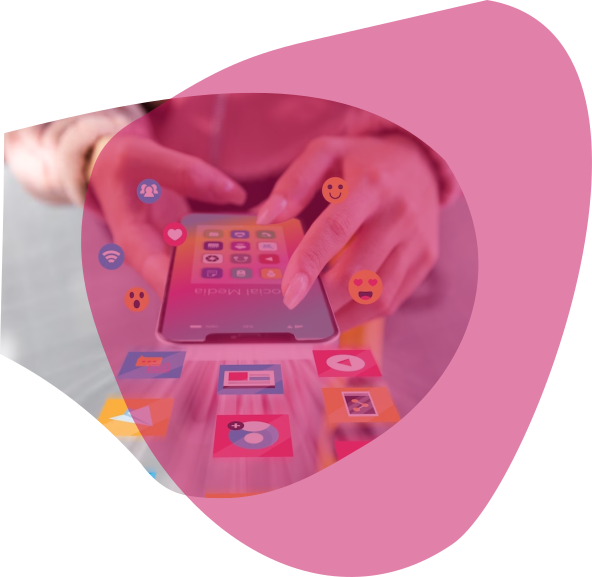 Have you ever felt frustrated investing time and money in courses, methods, tips, and marketing tricks that simply didn't work for you?
The "proven method" of copy-paste digital marketing campaigns does NOT EXIST. Every business is unique, and what works for one may not be suitable for another. That's why our team specializes in crafting personalized strategies that are tailored specifically to your company. The customized approach is undoubtedly the key to our success. We work closely with you to thoroughly understand your business, identify your challenges and goals, and create a strategic plan that aligns perfectly with your needs. Excelente equipo creativo. Son muy profesionales, comprenden a la perfección lo que las marcas necesitan y consiguen buenos resultados. Sin palabras estamos muy contentos de poder trabajar con este grupo de profesionales.
PPG Renner y Glidden Uy
Fernanda F.
Make your business stand out
as a winning brand!
Request your free 30-minute appointment now
with a Specialist and take your company to success